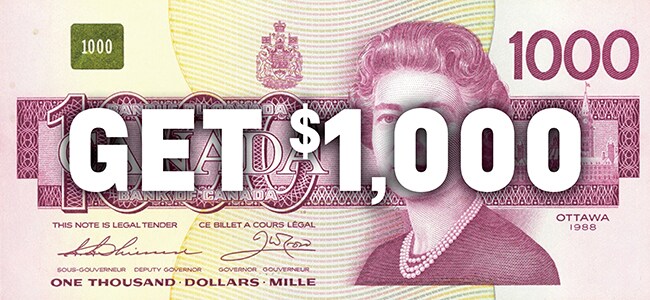 Referral Bonus!
Refer a friend between Monday, April 15 and Saturday, April 20, 2019. If they purchase any new or used vehicle in that time frame, you'll receive $1,000! Want more cash? Simply refer more people! If you refer 5 people and they all buy in the time frame then we'll give you $5,000!

Fill out the form below to get started. We need your name, phone and the name, phone, and email of your referral.
Offer ends Saturday, April 20, 2019.
Make an Inquiry