How it works
What is a PayBright
payment plan?
PayBright payment plans allow you to break down the cost of a purchase into a series of bi-weekly or monthly installments.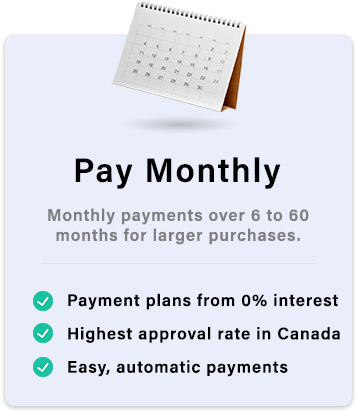 How do I apply for
PayBright In-Store?
In-Store
Pay for your parts, maintenance, and collision work with PayBright! We will take your information here at the store and submit the application to PayBright. All you need is your smartphone and an internet connection to complete the rest of the process.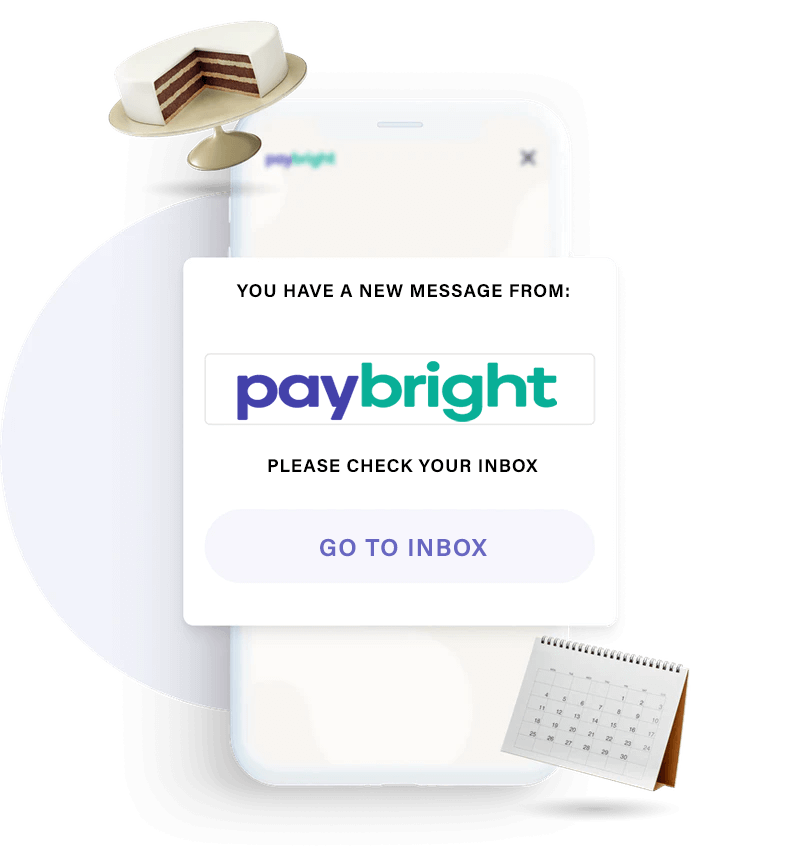 Incoming text message
Immediately after we submit the application, you will receive a text message with a link to your contract. You must sign the contract digitally, on your phone.
Enjoy your purchase
You will then receive a signed copy of your contract sent to the email address you provided in the application. Confirm your payment plan and then you're done! It's that easy - enjoy your purchase today and pay later.
For more detailed information on PayBright, please navigate to their website here: PayBright